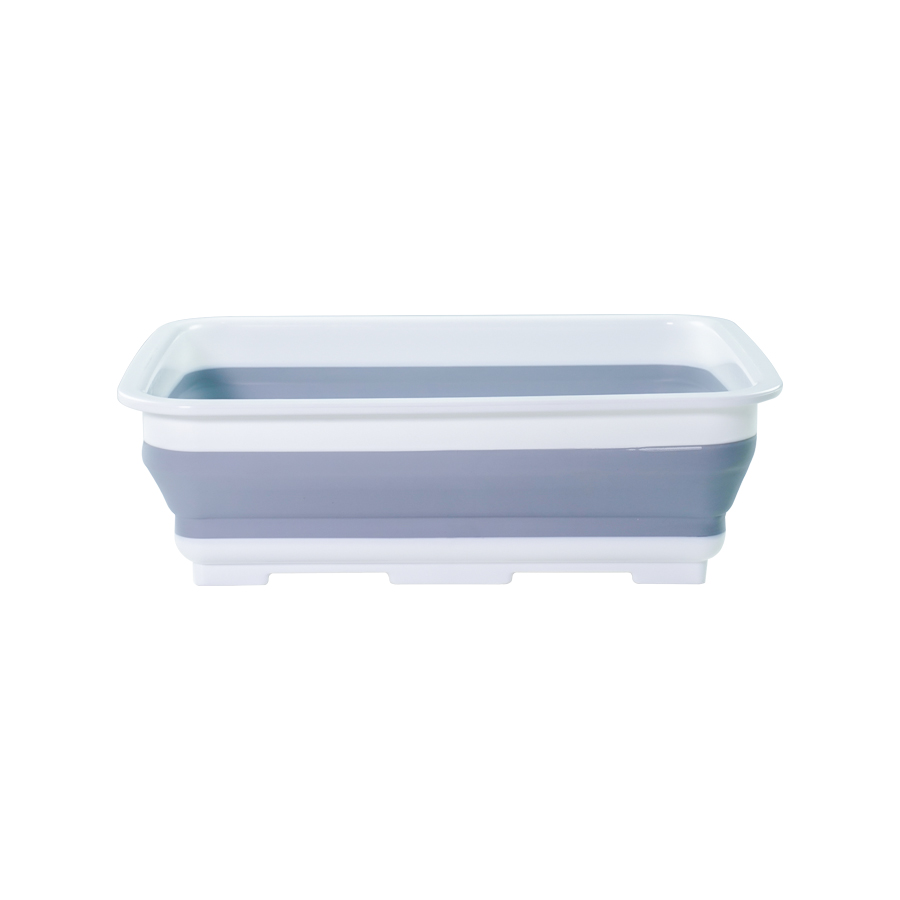 Product Material:
Product Size:
Expanded Size: 37cm x 27cm x 11.5cm, Collapse Size: 37cm x 27cm x 5cm
Product Features:
Multi-function Collapsible Wash Basin is perfect for washing dishes, house cleaning, hand-washing delicate clothes, and more.
It's even ideal for using outdoors, such as for weeding your kitchen garden, or icing beverage bottles on the back deck, or even for cleanup at a campsite.
And when you finished using the basin, it collapses to 1/3 its original height for easy storage.
It has a large capacity, and it's dishwasher safe for easy cleaning.
Features raised feet and non-slip design to allows the tub to stand on its own for.